A brief video about the message and purpose of Opus Dei.
How does Opus Dei help its faithful and those who take part in its activities grow in their Christian life?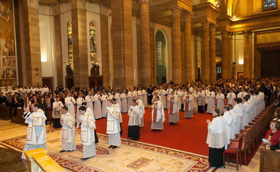 Two Australians, an American, a Kenyan, two Filipinos and a Canadian are among the future priests being ordained in Rome by the Prelate of Opus Dei,...
"Jesus has remained in the Eucharist to remedy our weaknesses, our doubts, our fears. Above all, he is there to teach us to love, to draw us to his...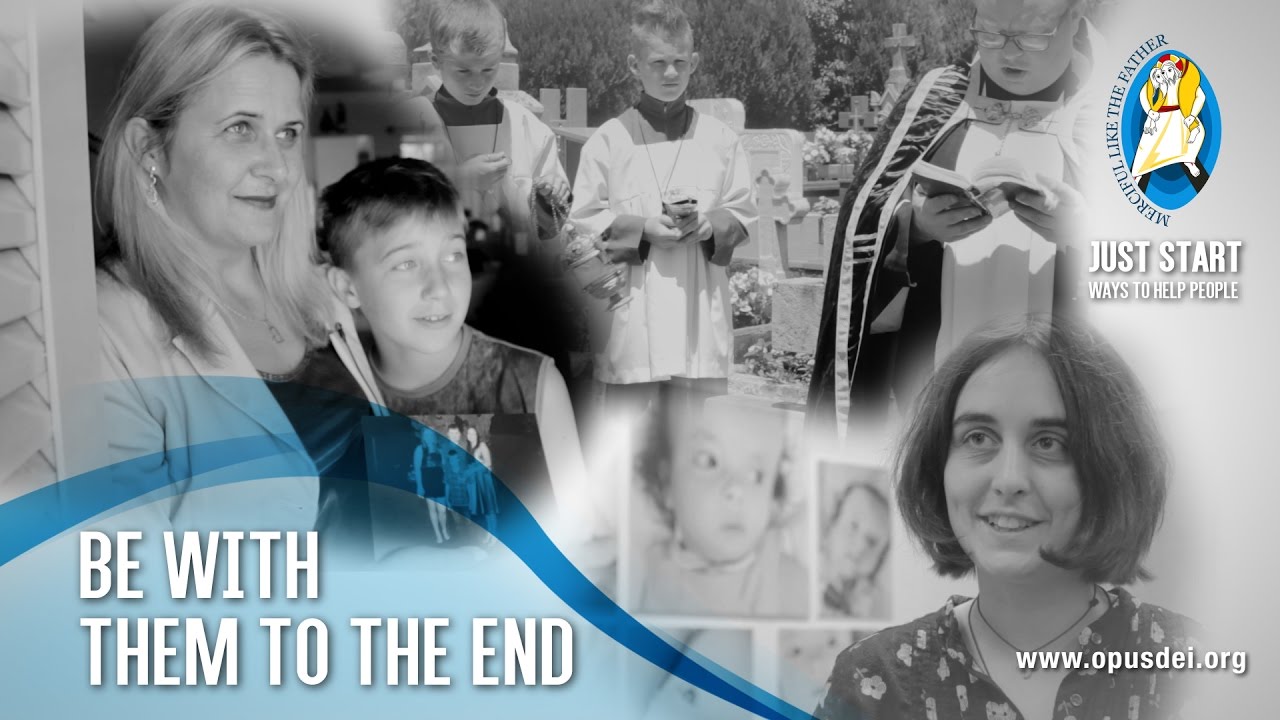 People from Russia, Brazil and Colombia speak about their efforts to assist the dying. A new video in the series on the works of mercy.
'Et in meditatione mea exardescit ignis. And in my meditation a fire shall flame out.' That is why you go to pray: to become a bonfire, a living flame giving heat and light. So, when you are not able to go on, when you feel that your fire is dying out, if you cannot throw on it sweet- smelling logs, throw on the branches and twigs of short vocal prayers and ejaculations, to keep the bonfire burning. And you will not have wasted your time. (The Way, 91)
If we truly want to unburden our hearts, and are honest and sincere about it, we seek the advice of those who love and understand us: our father or mother, wife or husband, our brother or friend. Even though often what we want isn't so much to listen as to express our feelings and say what has happened to us, a dialogue has already begun. Let us begin to do the same with God; we can be quite sure he listens to us and answers us. Let us pay attention to him and open up our soul in humble...