An excerpt from a letter Blessed Alvaro del Portillo sent to the faithful of the Prelature on April 1, 1993.
March 23 is the anniversary of Blessed Alvaro del Portillo's death. A new eBook offers an overview of his beatification, with 170 photographs, the...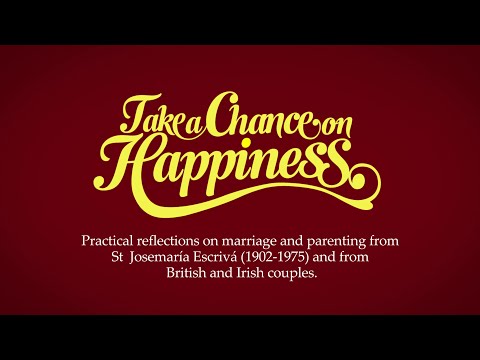 Images from Saint Josemaria's preaching and testimonies from British and Irish couples on the challenges and rewards of marriage and family life.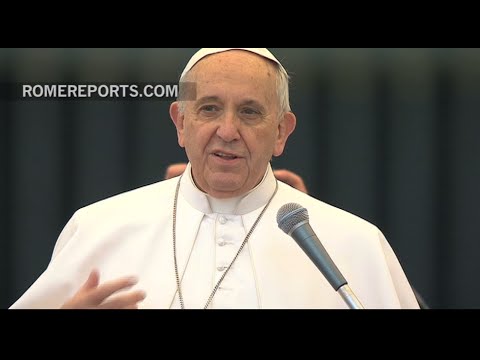 In his March 25 general audience, Pope Francis spoke about the feast of the Annunciation and recalled that 20 years ago today Pope John Paul II issued...
Bishop Javier Echevarría made a brief pastoral visit to Portugal, from March 20 to 22. With video clip of his prayer before our Lady of Fatima.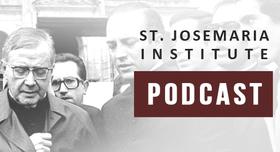 Talks and meditations by priests of Opus Dei. Recent additions include 3 talks on "Pope Francis: His Life and Papacy and the Synod on the Family," and...
Our sins were the cause of the Passion: of that torture which disfigured the most lovable countenance of Jesus, perfectus Deus, perfectus homo. And again it is our wretchedness that impedes us now from contemplating Our Lord, and makes his figure appear dark and distorted. When our sight is blurred, when our eyes are clouded, we need to go to the light.
And Christ has said: Ego sum lux mundi! (John 8:12), I am the light of the world. And he adds: He that follows me walks not in darkness, but shall have the light of life. (The Way of the Cross, Sixth Station, 1)
During this week which Christians traditionally call holy week, we are given another chance to reflect on and to re‑live the last hours of Jesus' life. All the things brought to our mind by the different expressions of piety which characterize these...