A brief video about the message and purpose of Opus Dei.
How does Opus Dei help its faithful and those who take part in its activities grow in their Christian life?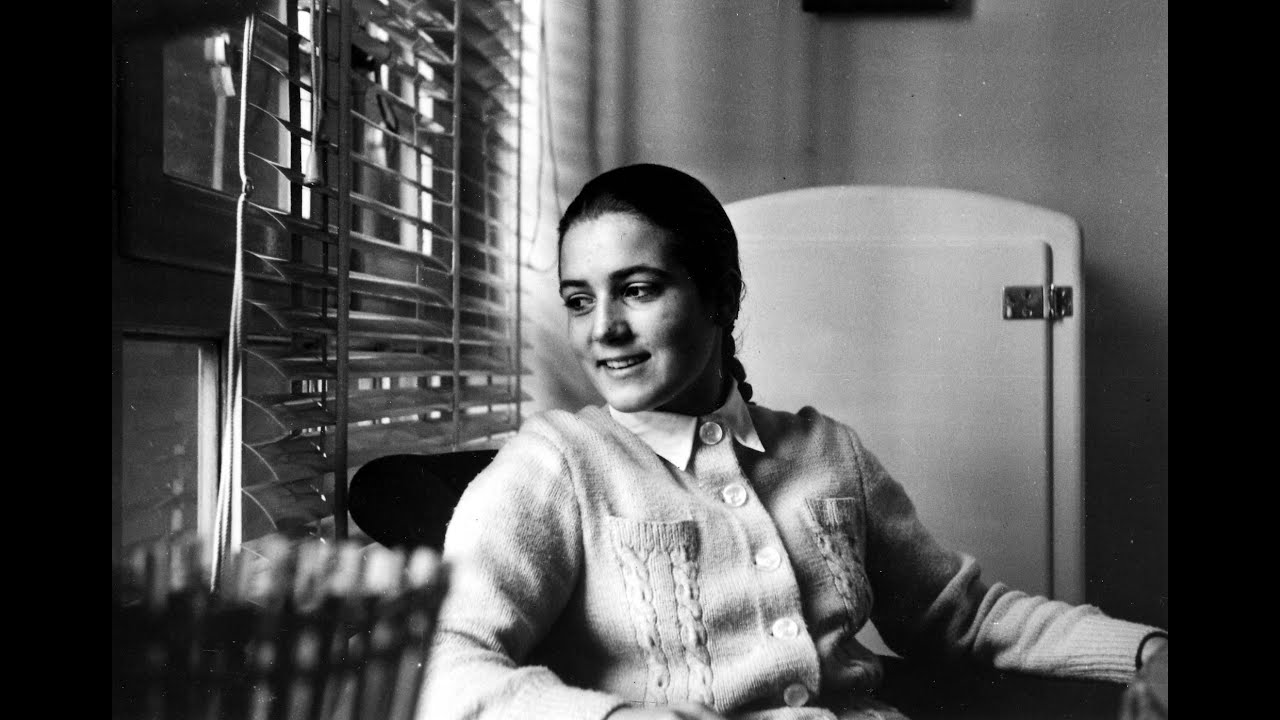 A documentary about the life of Montse Grases, recently declared "venerable" by Pope Francis, who found in Opus Dei a path to make a gift to God of...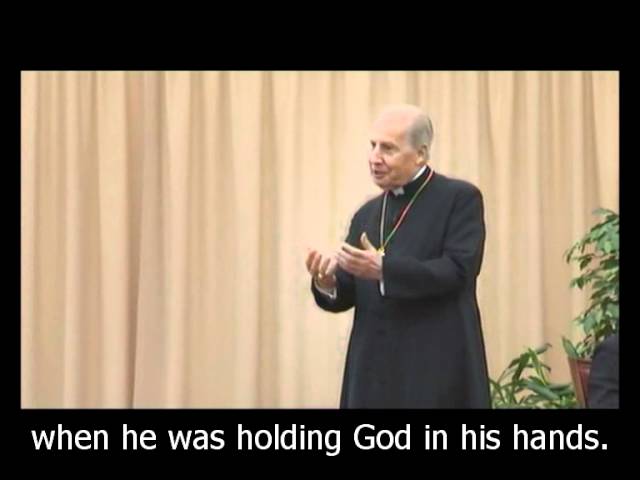 The Prelate speaks about Saint Josemaria's devotion to the Blessed Eucharist in this video clip from a 2012 Holy Week gathering in Rome.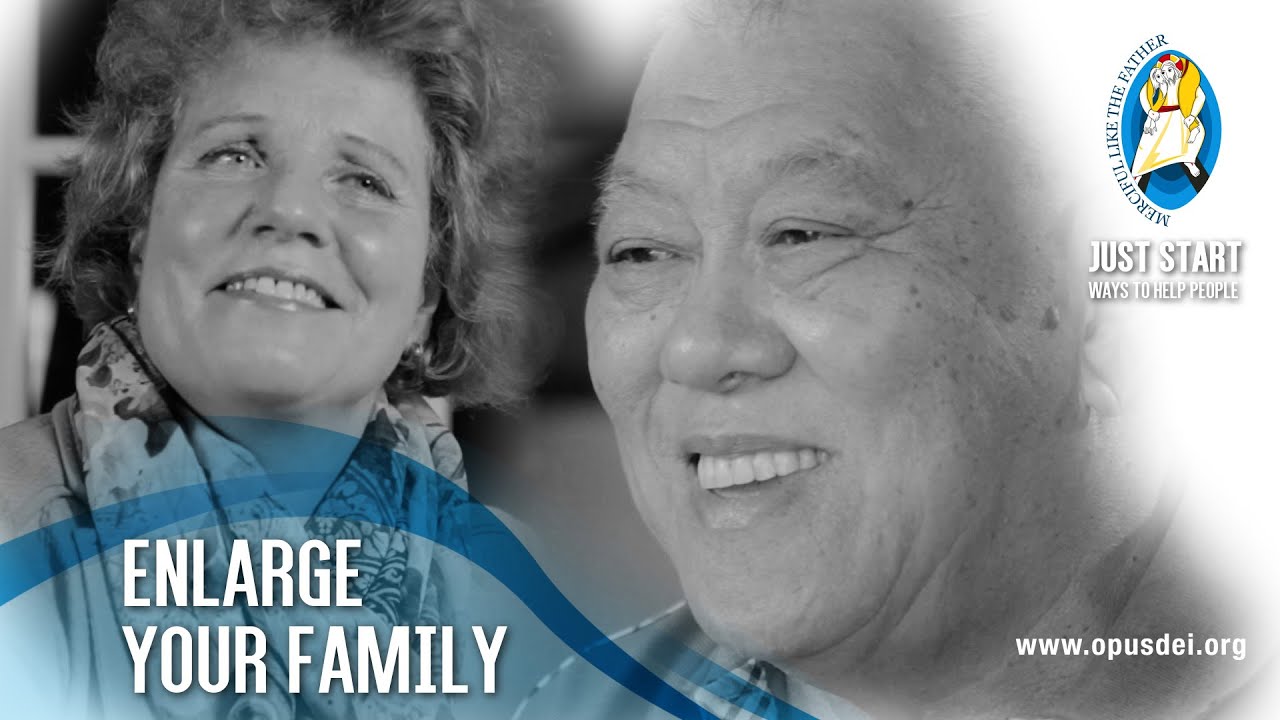 Pope Francis encourages us to "never be a family that is closed in on itself." Third video in the series on the works of mercy.
Mariam, a young Muslim girl in Aleppo, Syria, had to flee with her family three years ago because of the war. She found refuge and a new family in...
The final volume of Pope Francis' addresses on the family is now available in pdf and epub format.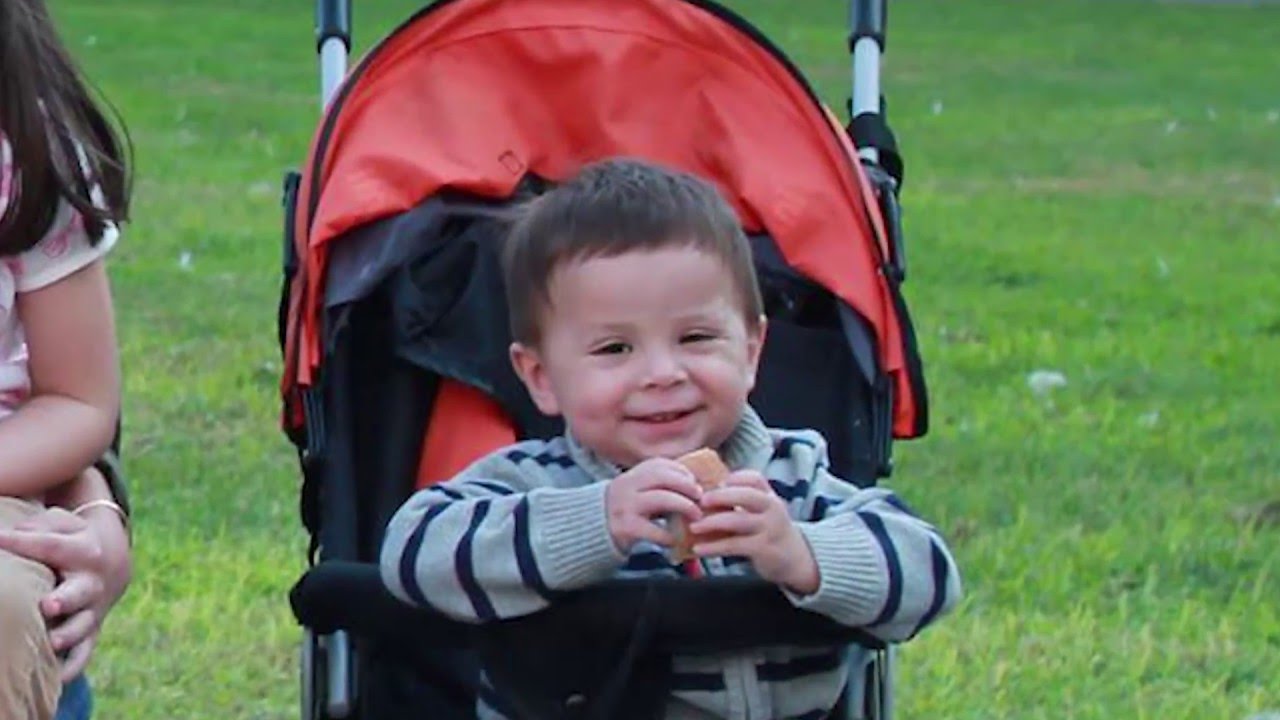 A year-old Peruvian boy who had come to Madrid with his family for Alvaro del Portillo's beatification was struggling between life and death after...
"Let us ask our Lord then to make us souls devoted to the blessed Eucharist, so that our relationship with him brings forth joy and serenity and a desire for justice. In this way we will make it easier for others to recognize Christ; we will put Christ at the centre of all human activities. And Jesus' promise will be fulfilled: I, when I am lifted up from the earth, will draw all men to myself. (Jn 12:32) Christ is Passing By, 156
On this feast of Corpus Christi in cities and towns throughout the world, Christians accompany our Lord in procession. Hidden in the host he moves through the streets and squares — just as during his earthly life — going to meet those who want to see him, making himself available to those who are not looking for him. And so, once more, he comes among his own people. How are we to respond to this call of his?
The external signs of love should come from the heart and find expression in...